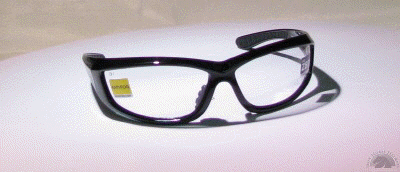 The Charger features ANSI 787 certified, anti fog, polycarbonate lenses and clean wrap around lines: it''s an excellent choice for safety & style.
The durable, high-gloss, black nylon frame fits securely and comfortably, even on smaller faces.
The Anti-Fog lens is a nice feature and comes in handy on your motorycle.
Comes with a Microfiber Pouch!